What customers say about us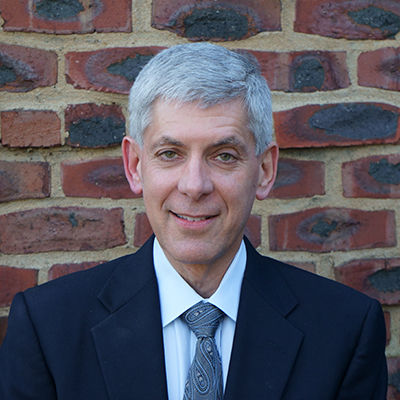 Charles Kay
ASB Industries, Inc.
---
Impact Innovations offers impressive technical equipment with flexibility to adapt to a variety of materials and stable high production capacities. Technical product support is exceptional, but is not often needed as spare parts are immediately available to customers.
---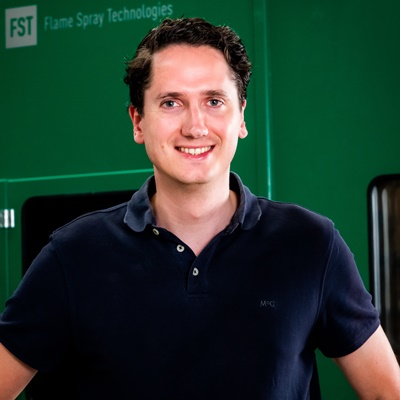 Kees van Berkel
Flame Spray Technologies B.V.
---
FST is successfully working with Impact Innovations for over 10 years for the installation of turn-key cold spray solutions. Impacts Innovations application know-how and the state of the art quality products have never let us down and we are proud to be able to offer their high quality products to our market.
---
Dr.-Ing. Ingor Baumann
Faculty of Mechanical Engineering, Technical University Dortmund


---
In Impact Innovations GmbH we have found a very innovative and competent partner who accompanies and supports us in this demanding research work in an outstanding manner. Impact Innovations not only offers modern and well thought-out system technology, peripheral components and analysis methods, but also informs its customers in a special way about the technology behind it, its possibilities and possible input materials. Particularly noteworthy are the benevolent customer service, the company's innovation potential and, in general, the openness to questions and requests from its customers. We feel very comfortable with Impact Innovations GmbH and are happy to recommend the company at any time.
---
Dr. Iulian Marinescu
Rolls-Royce

---
Cold Spray technology is very interesting to Rolls-Royce, as this will allow us to do small "cold" repair & restoration for our components in the aerospace and power system business at a very competitive price. We are working closely with NTU and other universities in bringing cold spray technology to production for repair of components. We found that the Impact Gun 5/11 is a very versatile gun with the ability to be maneuvered much more easily giving us the ability to spray complex parts.