What customers say about us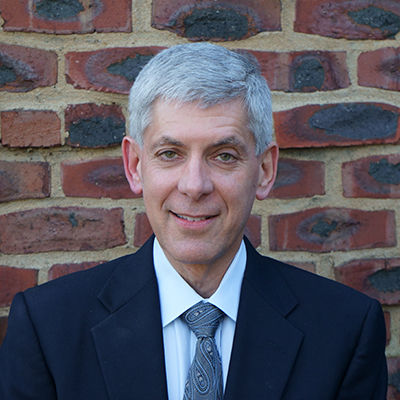 Charles Kay
ASB Industries, Inc.
---
Impact Innovations offers impressive technical equipment with flexibility to adapt to a variety of materials and stable high production capacities. Technical product support is exceptional, but is not often needed as spare parts are immediately available to customers.
---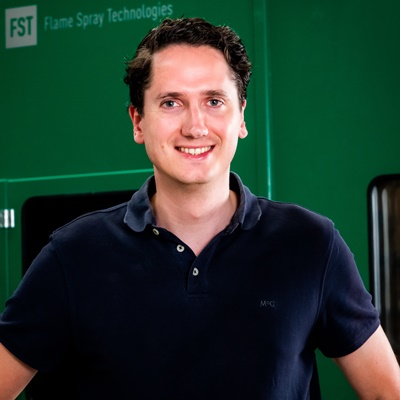 Kees van Berkel
Flame Spray Technologies B.V.
---
FST is successfully working with Impact Innovations for over 10 years for the installation of turn-key cold spray solutions. Impacts Innovations application know-how and the state of the art quality products have never let us down and we are proud to be able to offer their high quality products to our market.
---
Dr. Iulian Marinescu
Rolls-Royce

---
Cold Spray technology is very interesting to Rolls-Royce, as this will allow us to do small "cold" repair & restoration for our components in the aerospace and power system business at a very competitive price. We are working closely with NTU and other universities in bringing cold spray technology to production for repair of components. We found that the Impact Gun 5/11 is a very versatile gun with the ability to be maneuvered much more easily giving us the ability to spray complex parts.