About Impact Innovations 

---
Impact Innovations GmbH is the global technology leader for industrial cold spray systems and processes.
Impact Innovations is a pioneer and innovator for tailor-made solutions in cold spraying, a highly innovative process for surface coating and additive manufacturing.
The new generation of
Impact Cold Spray Systems
We are proud to introduce the new generation of the Impact Cold Spray Systems - the Impact EvoCSII System. This cutting-edge system provides more sensors, thus offers optimal monitoring during the cold spray process. Due to the newly developed and improved components for the Impact EvoCSII System, perfectly cold sprayed coatings can be achieved! 

Our skills in cold spraying

Products
---
Renowned companies from all over the world have trusted the Impact Spray systems for years.
Materials
---
Every successful cold gas spray application begins with the selection of the right powder.
R & D
---
We develop industrial solutions to push the boundaries of existing technologies.
Service
---
The Impact Service Team is always available to our customers and support partners in word and deed.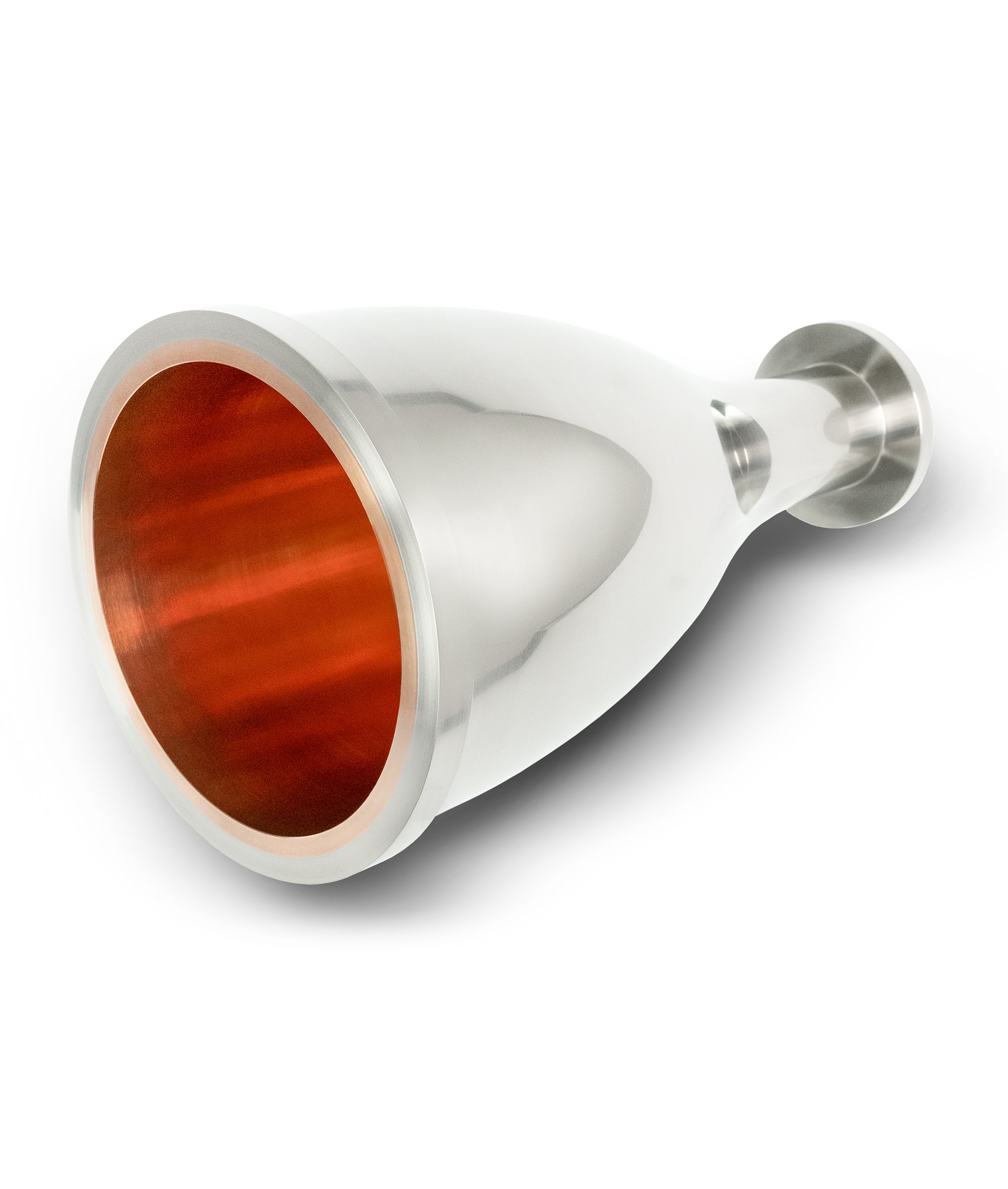 Cold Spray Applications

---
The cold spray process is an innovative option for surface coating as well as for the additive manufacturing of highly complex components.
Never miss any cold spray news!

---
With the Impact Newsletter you will receive helpful tips about additive manufacturing and coating with cold spray. Also be the first to be informed about the latest cold spray equipment and new technological progresses.
countries with distribution partners