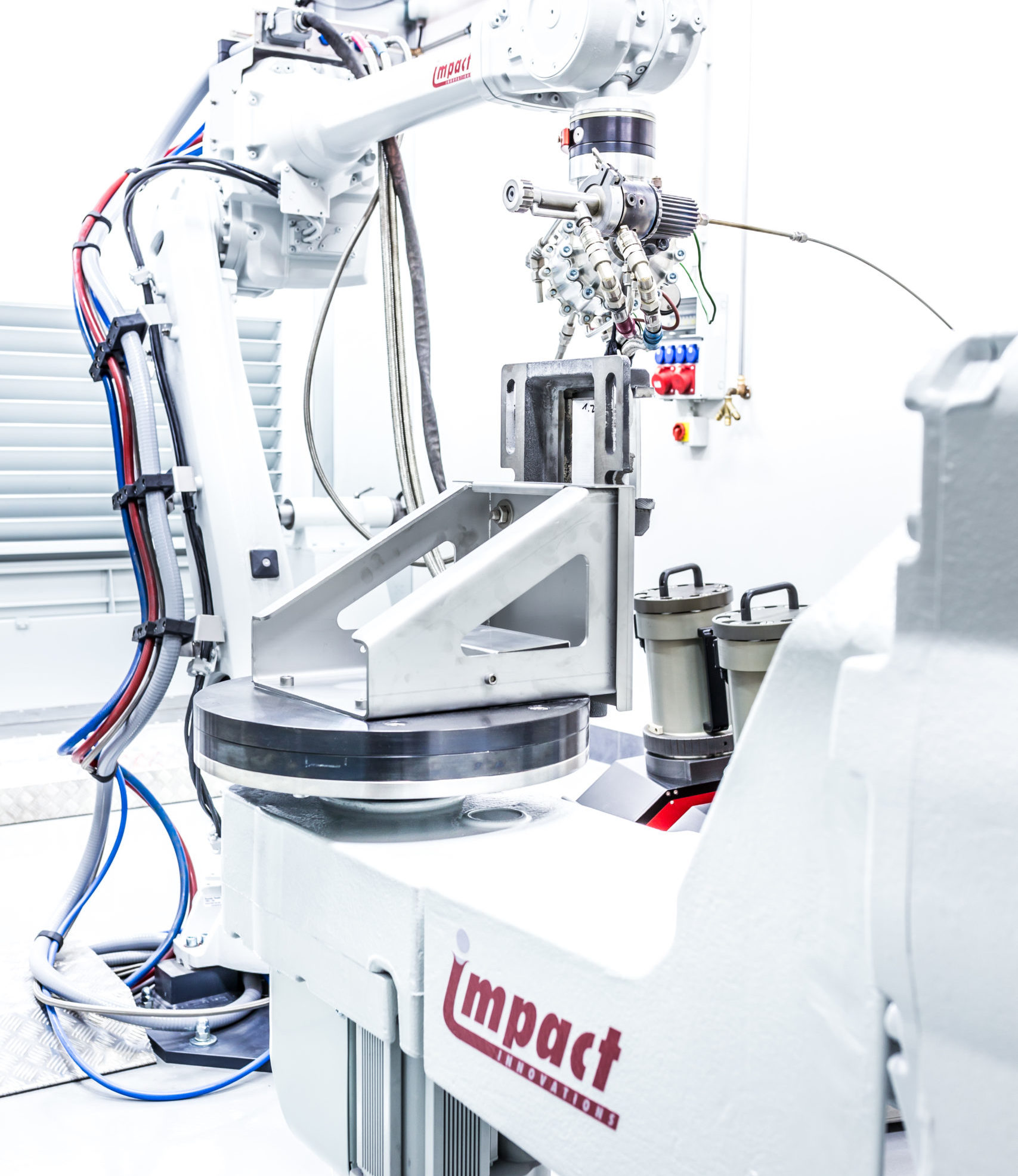 ---
About us

---
Impact Innovations GmbH is the world's leading technology provider for industrial cold gas systems and processes.
Impact Innovations is a pioneer and innovator for tailor-made solutions in cold spraying, a highly innovative process for surface coating and additive manufacturing.
Our strengths

---
Products
---
Renowned companies from all over the world have trusted the Impact Spray systems for years.
Materials
---
Every successful cold gas spray application begins with the selection of the right powder.
R & D
---
We develop industrial solutions to push the boundaries of existing technologies.
Service
---
The Impact Service Team is always available to our customers and support partners in word and deed.
Global network

---
Impact Innovations offers users from all over the world and various industries an extensive service and product portfolio. Find the right contact person here:
global distribution partners