Cold Spray R&D Center

---
Our in-house "Cold Spray R&D Center" research and development team has committed to the objective of creating industrial solutions through the cold spray process that surpass the limitations of current technologies.
Impact Innovations stands as the global frontrunner in cold gas technology. Alongside industrial plant engineering, the company also provides comprehensive research and development services. The fusion of R&D capabilities with plant manufacturing stands as a pivotal factor in the successful integration of the cold spray process within the industry.
As a reputable system manufacturer, we extend innovative development services to our clients within our in-house R&D laboratory, the "Cold Spray R&D Center". Our commitment adds value across all project phases.
Impact Innovations envisions itself as an industry and solution partner for users across the globe, dedicated to establishing the cold spray process as a promising manufacturing technology.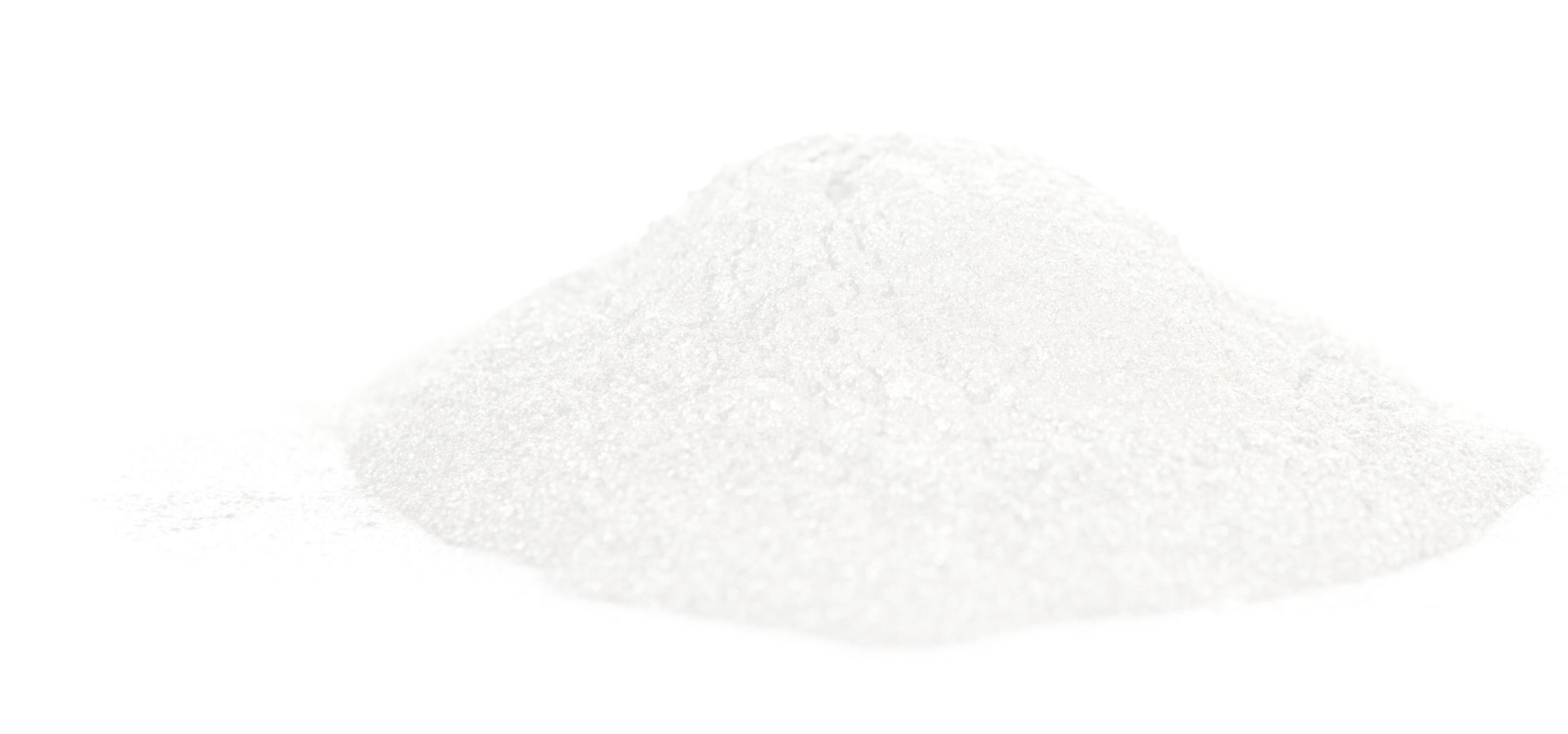 Collaborating with our "Cold Spray R&D Center" provides you with numerous benefits:
Resources
Reduce your own capacities and resources to develop or optimize your cold spray application.
Efficiency
We offer efficient development with subsequent technology transfer to your company.
Experience
Our team of experts has a thorough understanding of the entire field of cold spraying.
Latest "Cold Spray R&D Center" news
In partnership with Airborne Engineering Ltd, , Impact Innovations has successfully developed a viable CSAM (Cold Spray Additive Manufacturing) process for producing launcher system components characterized by exceptional mechanical properties, substantial dimensions, and intricate geometrical complexity.
The Cold Spray Additive Manufacturing process exhibits remarkable potential as an innovative approach to additive manufacturing. The demonstrated process boasts rapid production rates and minimal dimensional constraints, resulting in elevated component flexibility.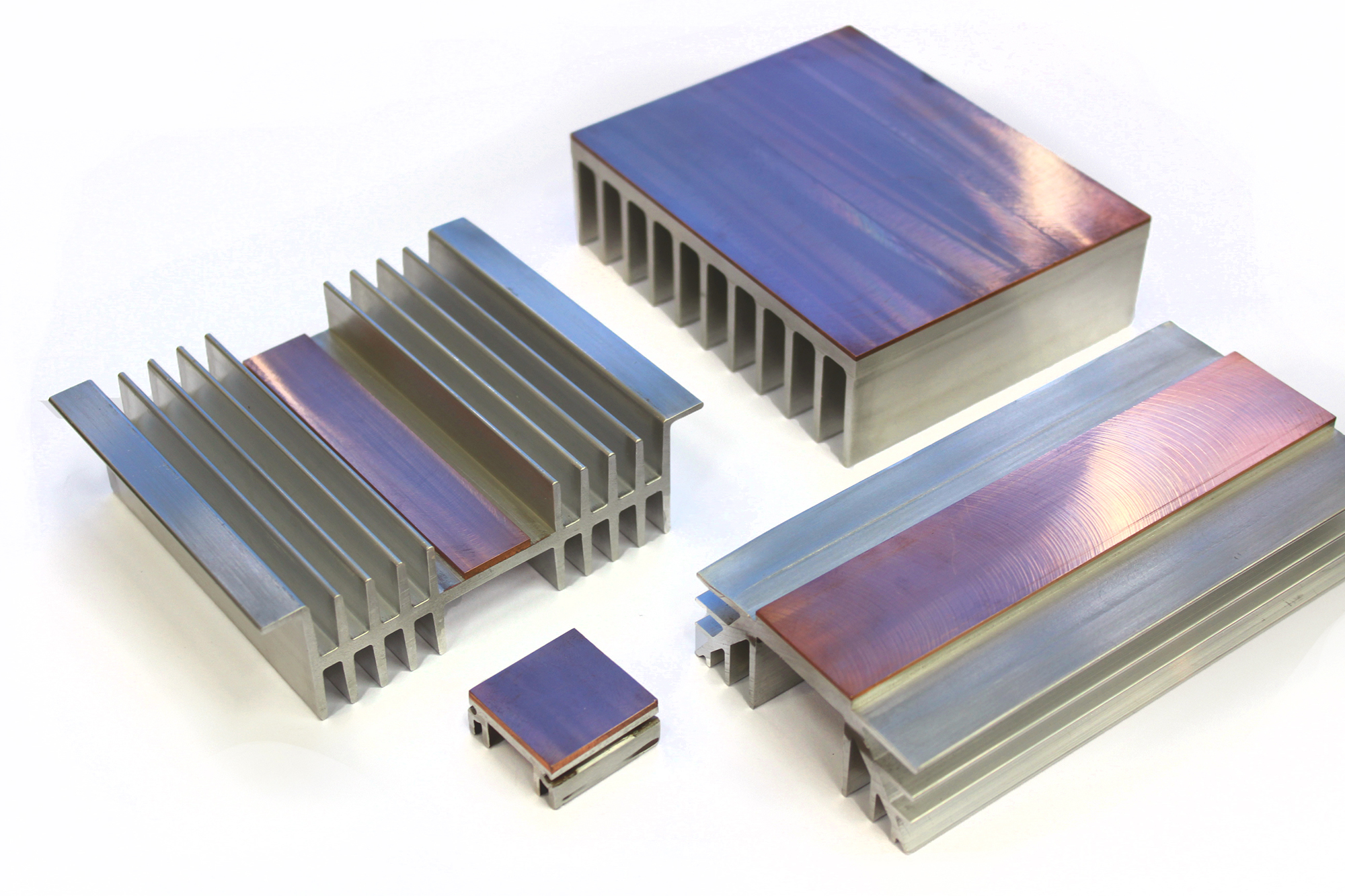 Cold Sprayed Hybrid Heatsinks
Hybrid heatsinks combine the thermal conductivity of copper with the advantages of aluminium.
Cold Spraying Ti-6Al-4V
Impact Innovations has developed the Cold Spray Additive Manufacturing process for Ti-6Al-4V using nitrogen as propelling gas.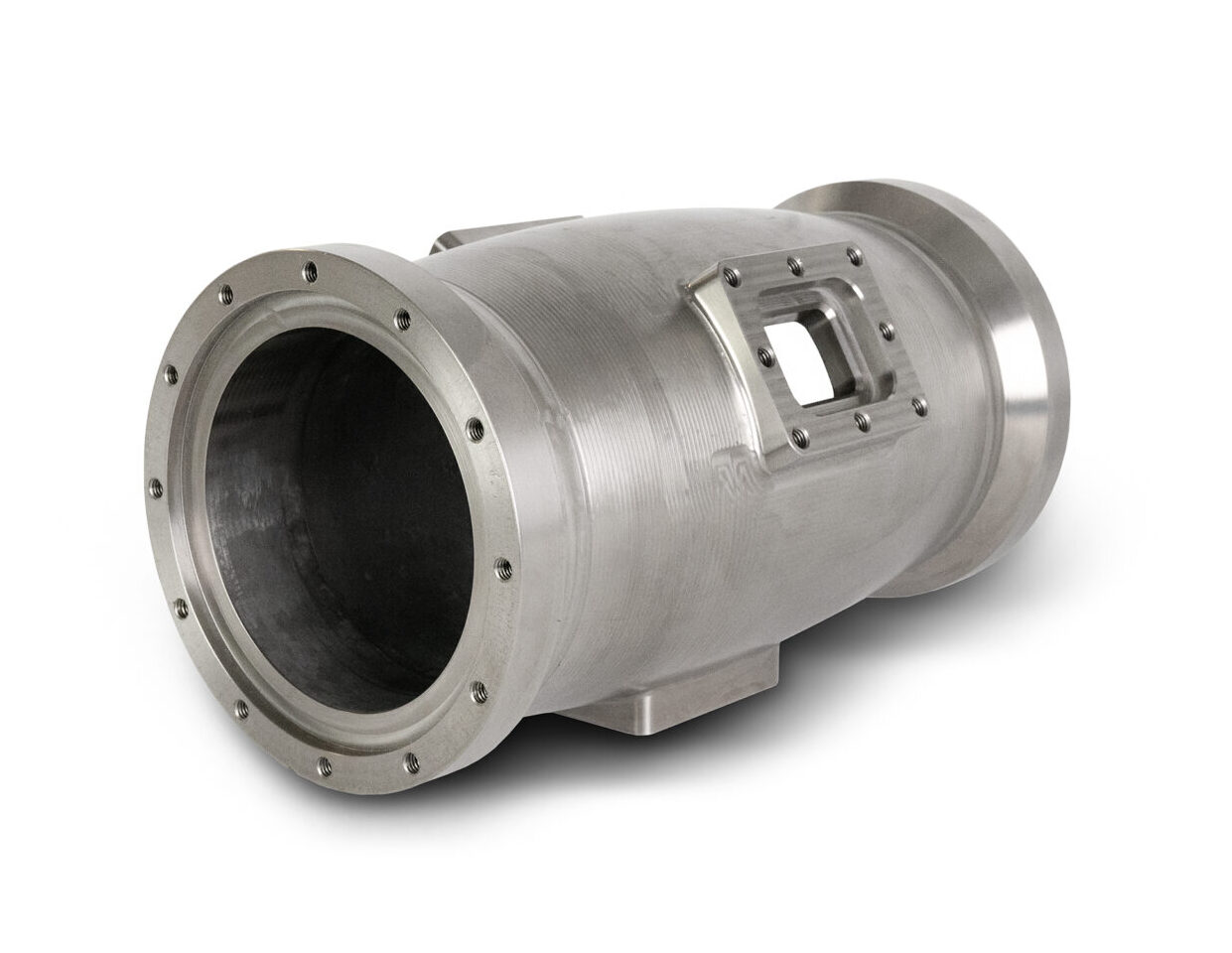 Additive Manufacturing with Cold Spray
Cold Spray Additive Manufacturing offers outstanding mechanical properties, large dimensions and specific geometrical complexity. To demonstrate the potential of the CSAM process as an innovative process for additive manufacturing, we created an overwiew with possible applications.