Benefits of Additive Manufacturing
with Cold Spray

---
Cold Spray
Additive Manufacturing is a highly-efficient process to build freeform components and structures at high deposition rates. Since the metal powder is neither fused nor melted during the cold spray process, heat related distortion can be avoided and a protective atmosphere is not required.
Immense deposition rates
Possibility to deposit nearly all metals and alloys
Possibility to combine dissimilar materials (bimetallics)
Nearly unlimited build-up dimensions
High density, homogeneous coatings with superior adhesion
High deposition efficiency rates (up to 100%)
Great thermal and electrical conductivity (no oxides or thermal barriers)
Environmentally friendly process (no toxic waste, low energy consumption)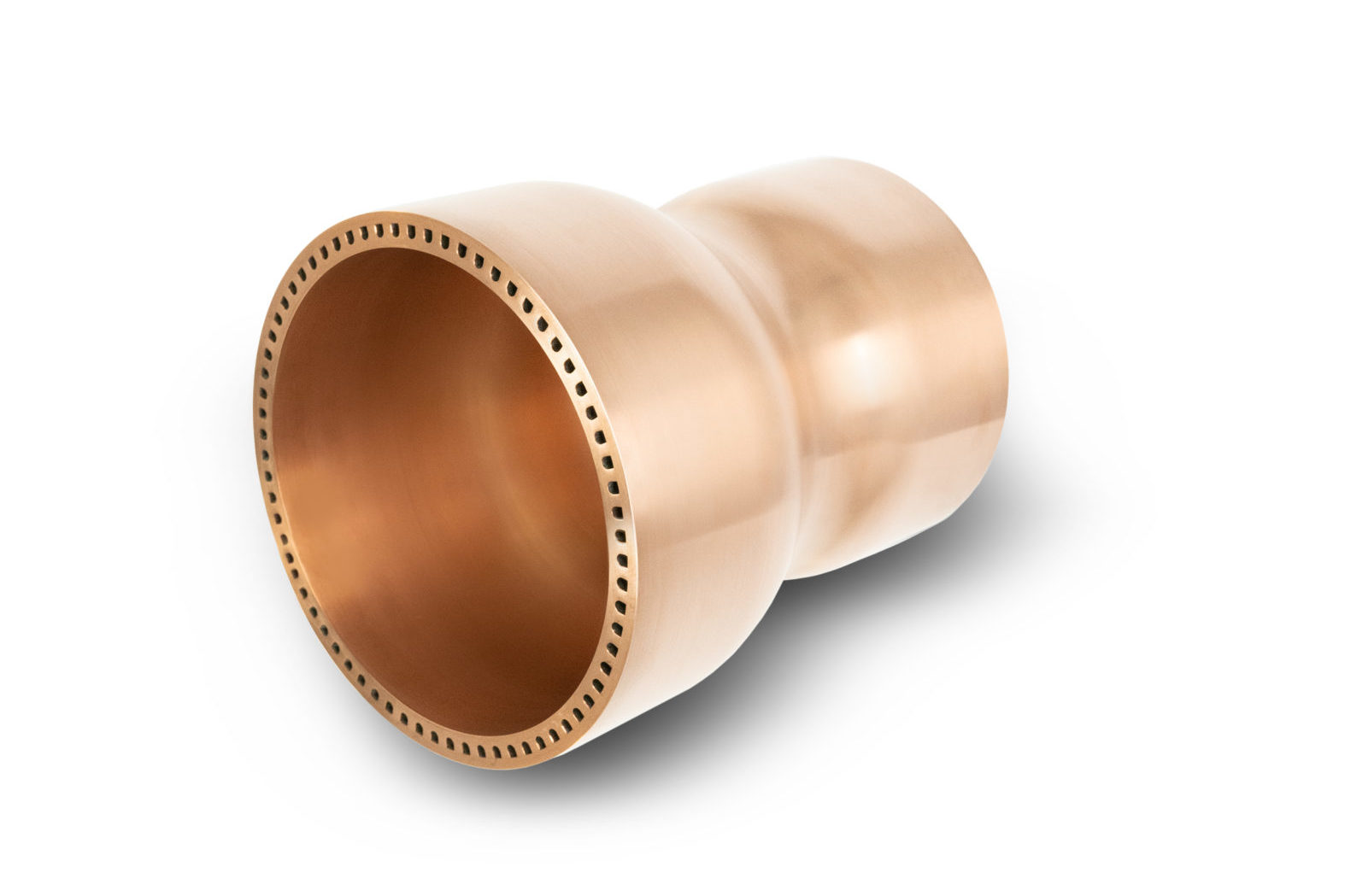 Cold Sprayed Combustion Chamber

---
Additive manufacturing complex parts for the space industry by using cold spray allows not only unlimited dimensions and the combination of different materials, but also a massive reduction of the manufacturing time and costs.
Rotation symmetrical casing components

---
The combination of a conventionally produced components with additive manufactured elements reduces the production time of rotation symmetrical casing components significantly.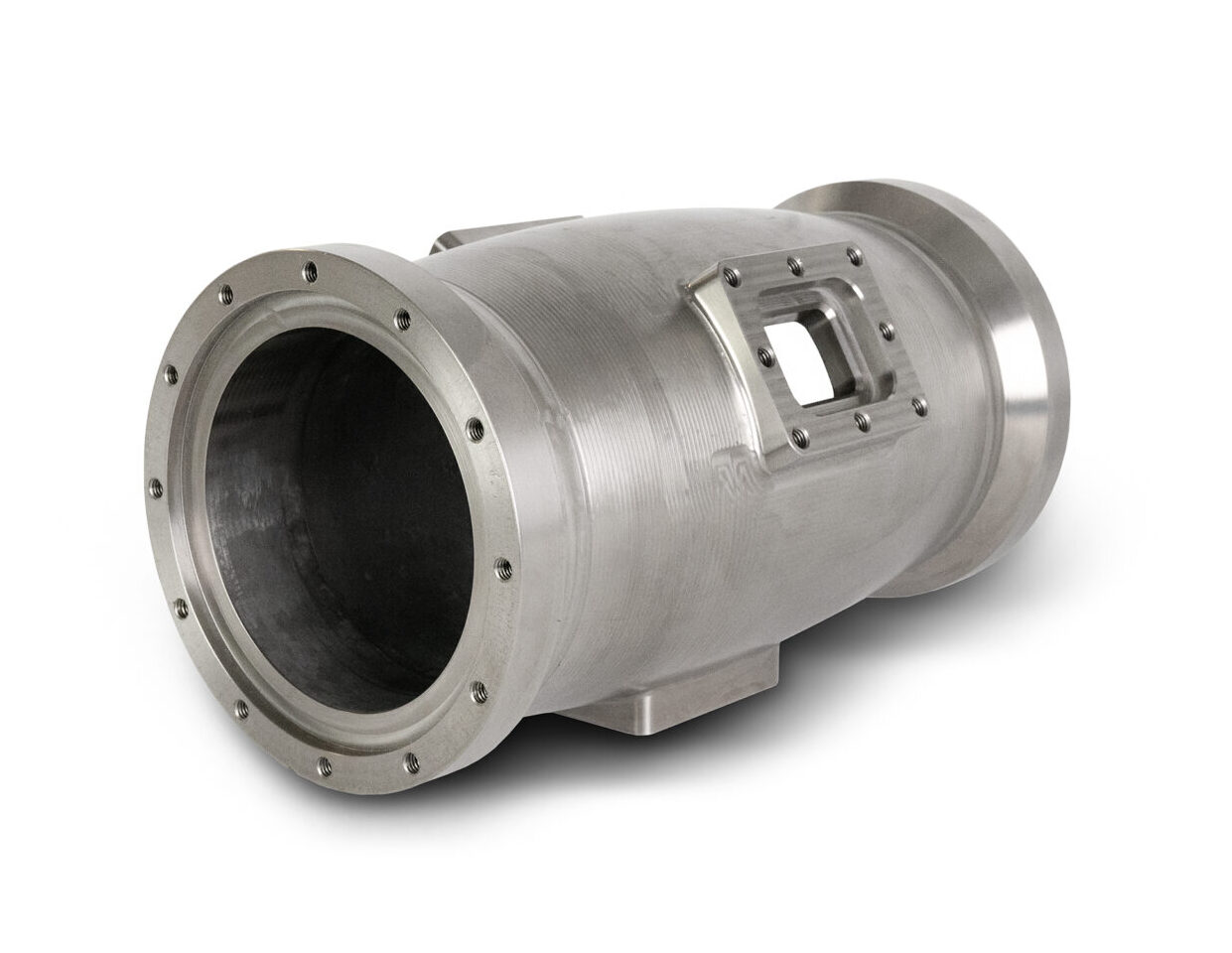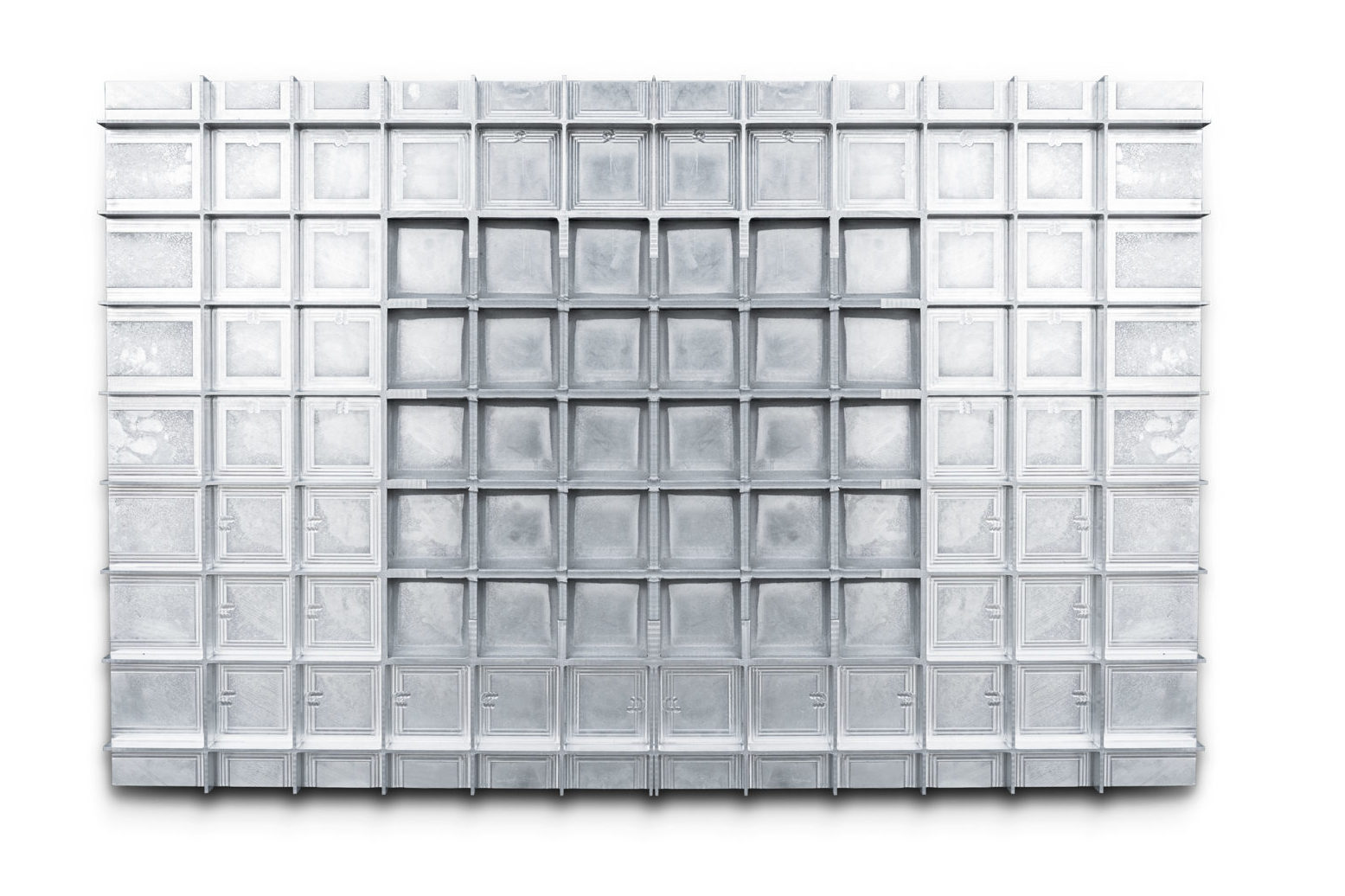 Cold Sprayed Orthogrid Structure

---
Cold Spray Additive Manufacturing orthogrids, mainly used in aerospace, allows material savings up to 70% in comparison to the conventional production methods.
Never miss any cold spray news!
Receive helpful tips about additive manufacturing and coating with cold spray. Also be the first to be informed about the latest cold spray equipment and new technological progresses.