Additive Manufacturing of Rotation Symmetrical Casing Components with Cold Spray

Rotationally symmetrical casing components are predominantly utilized as the foundational casing for aircraft engines, gas turbines, large pumps, and wind power plants. These casings serve to house bearing parts, mounting flanges, as well as system components.
Frequently, special flange surfaces or what are known as inspection bosses are incorporated on the periphery of the housing. These features demand highly intricate and expensive manufacturing processes.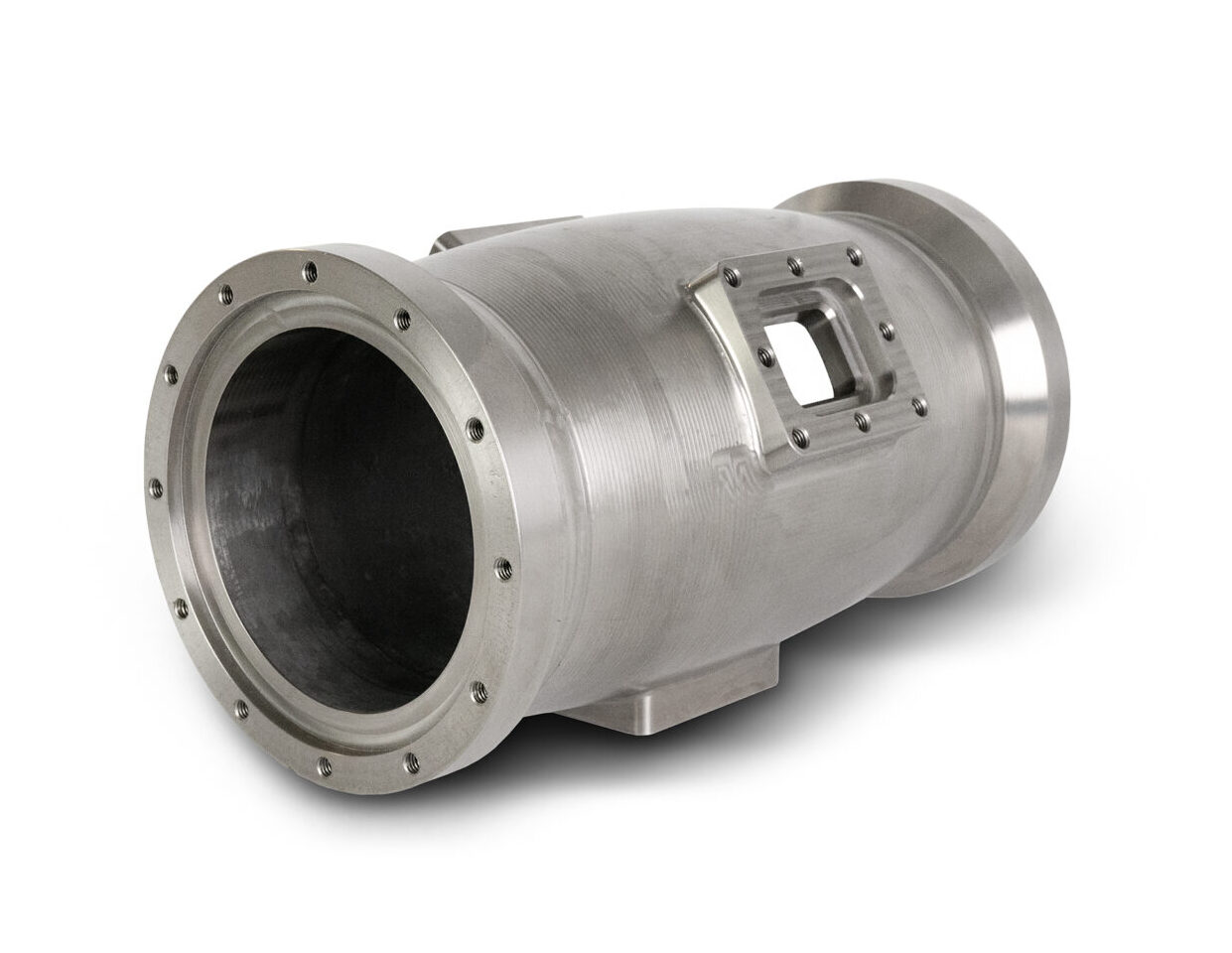 Conventional Production Method
The starting material for this method is typically either bulk material or forged semi-finished material, which often needs to be specially manufactured. The mechanical production process typically involves a combination of multiple turning and milling steps. Because a significant portion of the material is removed during the turning and milling processes, the final casing component usually constitutes only a small percentage of the initial material.
Cold spraying as an alternative production method
Cold spray additive manufacturing is employed to fabricate the component's contour, closely approximating the final shape of the housing component with minimal tolerances. The semi-finished component can subsequently be finished through turning and milling (applied solely to the necessary functional surfaces).
The benefits of cold spraying include the amalgamation of conventionally manufactured components with additively manufactured elements in specific areas. This significantly reduces the production time of the fabricated part.
The most important information at a glance
Sample size: Ø 135 mm x 250 mm
Wall thickness of build-up: Up to 25 mm
Part weight after additive build up: 7 kg
Part weight after post machining: 5.5 kg
Total cold spray deposition time: 2.25 h
Material saving: 30%
Reduction of manufacturing time: 50%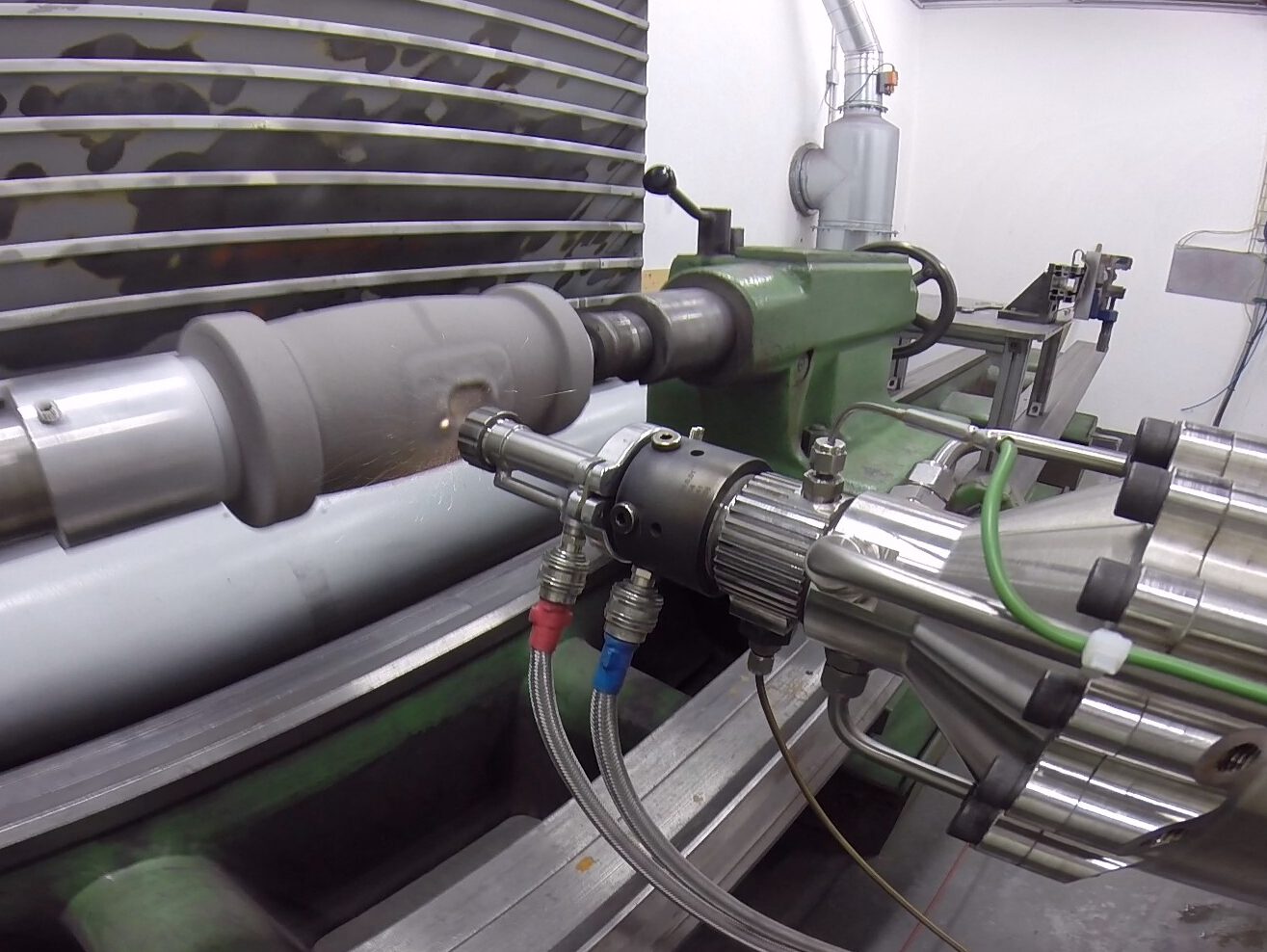 Applications
From the frying pan to space technology - the spectrum of possible applications is huge.
References
Renowned companies from all over the world have trusted the Impact Spray systems for years.